What is Groominsta.com ?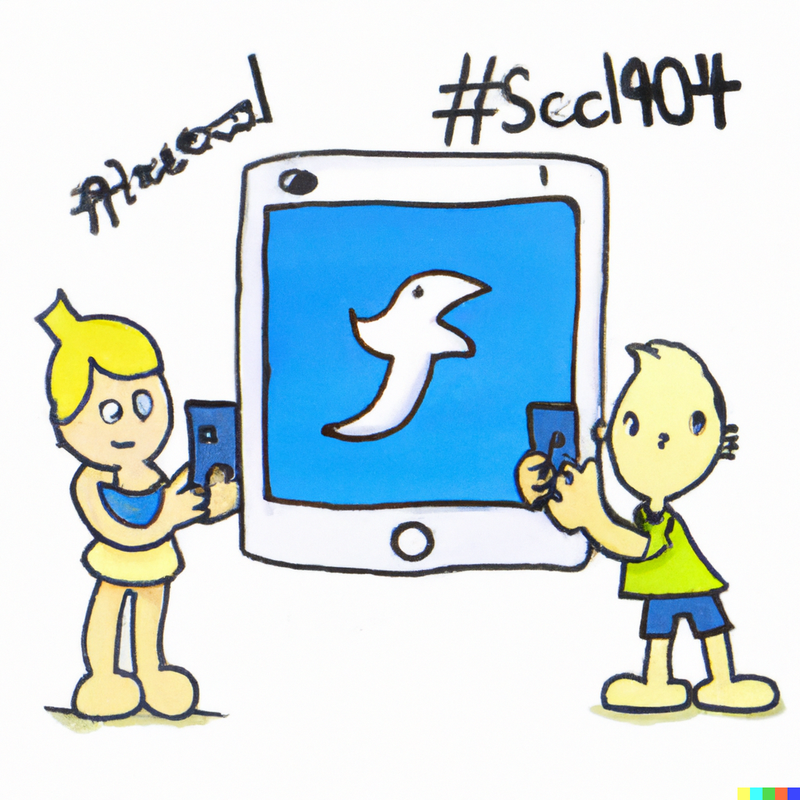 Groominsta.com is a leading provider of innovative and effective social media marketing solutions for businesses of all sizes. Our state-of-the-art SMM Panel provides businesses with the tools and features they need to grow their online presence and reach a wider audience.
With our platform, businesses can automate their social media marketing efforts, saving time and effort, and focus on creating engaging content that connects with their audience. Our platform provides real-time insights and analytics, allowing businesses to track their progress and make informed decisions to improve their marketing efforts.
Our SMM Panel is also highly customizable, giving businesses the flexibility to create campaigns that align with their specific needs and goals. Whether it's targeting a specific audience, promoting a new product, or increasing engagement, our platform has the tools and features businesses need to succeed.
In addition to being efficient and customizable, Groominsta.com is also an affordable solution for businesses of all sizes. Our SMM Panel provides businesses with access to powerful marketing tools without breaking the bank, making it the ideal solution for small businesses, large enterprises, and everyone in between.
At Groominsta.com, we are committed to providing our clients with the best possible experience, and our dedicated support team is always on hand to answer any questions and provide assistance. Whether you're just starting out or looking to grow your existing online presence, Groominsta.com is the perfect solution for your social media marketing needs.